Certifications and licences
Our international certifications are a measure of success that are important for positioning ourselves in the European market and help us to consolidate our competitive position. We conduct internal and external audits and regularly improve our processes. This way, we make sure that we can keep meeting new challenges in the future. As a result of this policy, we continuously improve our standards in the areas of quality and environmental management. This enables us to offer our customers and partners state-of-the-art products and services.



We support our customers in the area of sustainability by implementing projects according to a variety of international building certifications and management systems, such as ÖGNI, TQB, DGNB, LEED, BREEAM and ISO 50001.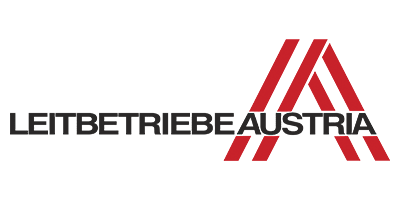 Leitbetriebe Austria is a certification awarded to leading Austrian companies. For this certification, sustainable success, innovation and social responsibility are evaluated as top priorities.
The ISO 9001 certification attests that our products and services comply with international standards. The continuous development of our quality standards serves to increase customer satisfaction and to improve internal processes.